Individual Yoga
Private Yoga Sessions
Private Yoga Session
With Kimberly
60-min, 90-min sessions available for 1-3 students. Kimberly will tailor your session to meet the needs of your body and mind. Sessions can range from restorative and gentle poses to strength building power vinyasa.
Private AcroYoga Instruction
With Kimberly
60-min, 90-min, 120-min sessions available for 1-3 students. For beginner or intermediate practitioners. Coming with a partner is recommended though not required.
Handstand Training
With Kimberly
60-min and 90-min sessions available

Whether you are brand new to Handstands or an advanced Handstand practitioner, Kimberly can meet you at your level to help you strengthen, align, and balance your way to a new level of inversion! Kimberly will share the very best handstand drills and progressions from her yoga and acrobatic lineages. She can help you to refine the fundamentals, as well as offer advanced variations to play with, including progressions toward one-armed handstand.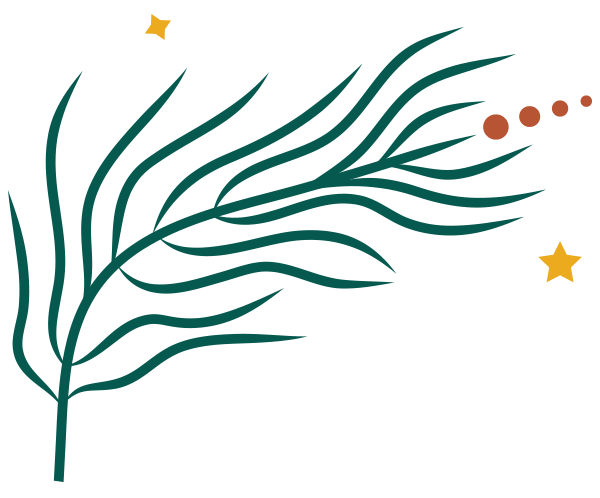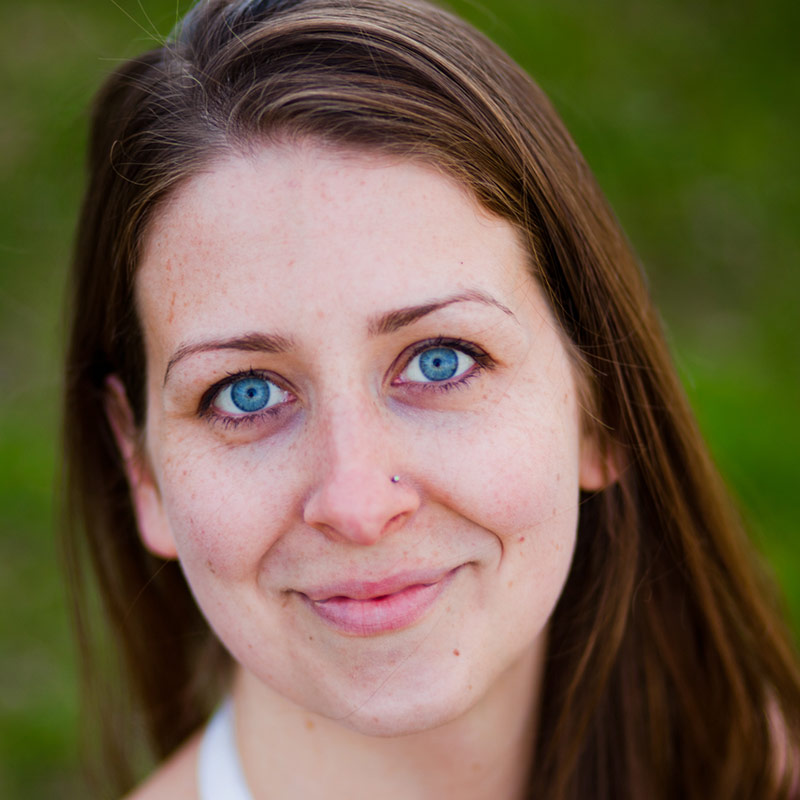 Kimberly Preston
As someone who was first introduced to yoga in childhood, at the recommendation of her PT for scoliosis, Kimberly has been teaching since 2007, is an E-RYT, and has thousands of hours experience, teaching and training across the country. She is a certified AcroYoga International Teacher, Kids Yoga Teacher and has specialized in Restorative Yoga, Trauma Sensitive Yoga, and Hands-on Adjustments.
Kimberly is also a Licensed Massage Therapist (LMT), having practiced traditional Thai Massage since 2009. Kimberly studied in Chiang Mai, Thailand under several master teachers and is humble in her desire to bring this beautiful practice to others.
Kimberly is a believer in the power of play and touch to heal, break down walls, and build community! She sees yoga and other movement as the opportunity for self-care, nurturing ourselves to allow expansion into our full potential.
To book a session with Kimberly, click the Book Now button at the top of the page.