Individual Yoga
Private Yoga Sessions
Private Yoga Session
With Kimberly
60-min, 90-min sessions available

Private AcroYoga Instruction
With Kimberly
60-min, 90-min, 120-min sessions available

Handstand Training
With Kimberly
60-min sessions available

Whether you are brand new to Handstands or an advanced Handstand practitioner, Kimberly can meet you at your level to help you strengthen, align, and balance your way to a new level of inversion! Kimberly will share the very best handstand drills and progressions from her yoga and acrobatic lineages. She can help you to refine the fundamentals, as well as offer advanced variations to play with, including progressions toward one-armed handstand.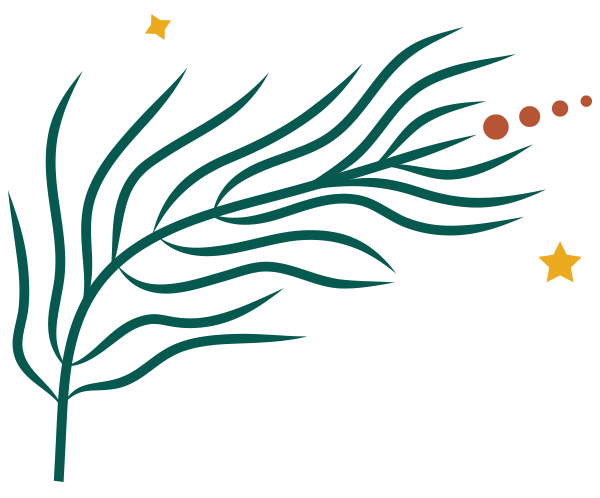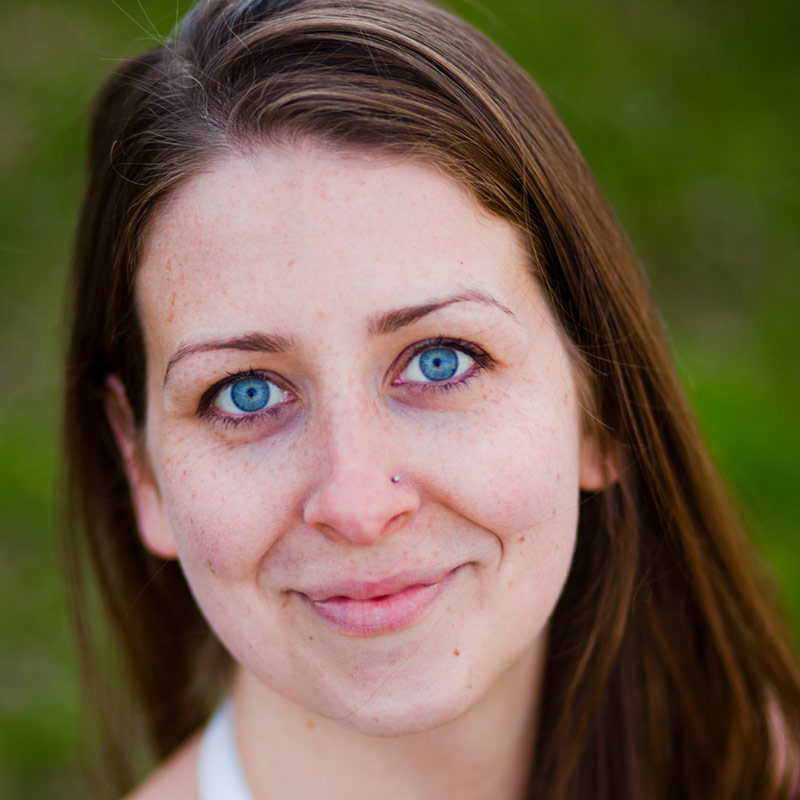 Kimberly Preston
As someone who was first introduced to yoga in childhood, at the recommendation of her PT for scoliosis, Kimberly has been teaching since 2007, is an E-RYT, and has thousands of hours experience, teaching and training across the country. She is a certified AcroYoga International Teacher, Kids Yoga Teacher and has specialized in Restorative Yoga, Trauma Sensitive Yoga, and Hands-on Adjustments. Kimberly is also a Licensed Massage Therapist (LMT), having practiced traditional Thai Massage since 2009. Kimberly is a believer in the power of play and touch to heal, break down walls, and build community! She sees yoga as the opportunity for self-care, nurturing ourselves to allow expansion into our full potential.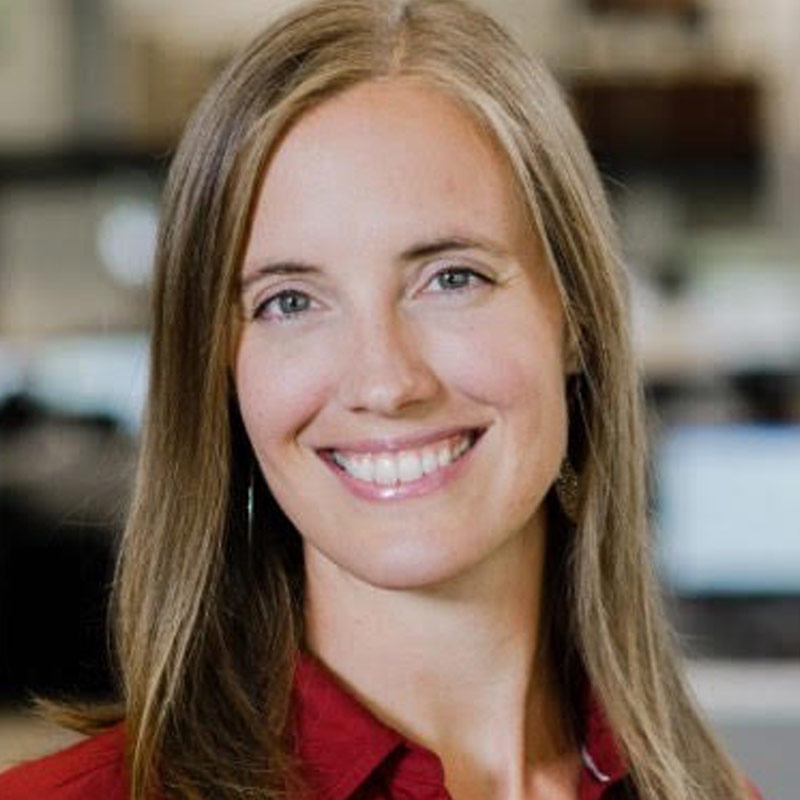 Anna Smyth
Anna has been practicing daily mindfulness meditation since 2008. She holds a Masters degree in Health Promotion and Education, which included formal study of mindfulness, stress physiology, and behavior change theory. She is a trained instructor in Mindfulness-based Stress Reduction through UMASS Medical School. Anna is also a Registered Yoga Teacher (RYT-200) and Adjunct Faculty at Salt Lake Community College, teaching courses on meditation and stress management. She has loved sharing the evidence-based neurobiological benefits of mindfulness practice with many students over the years.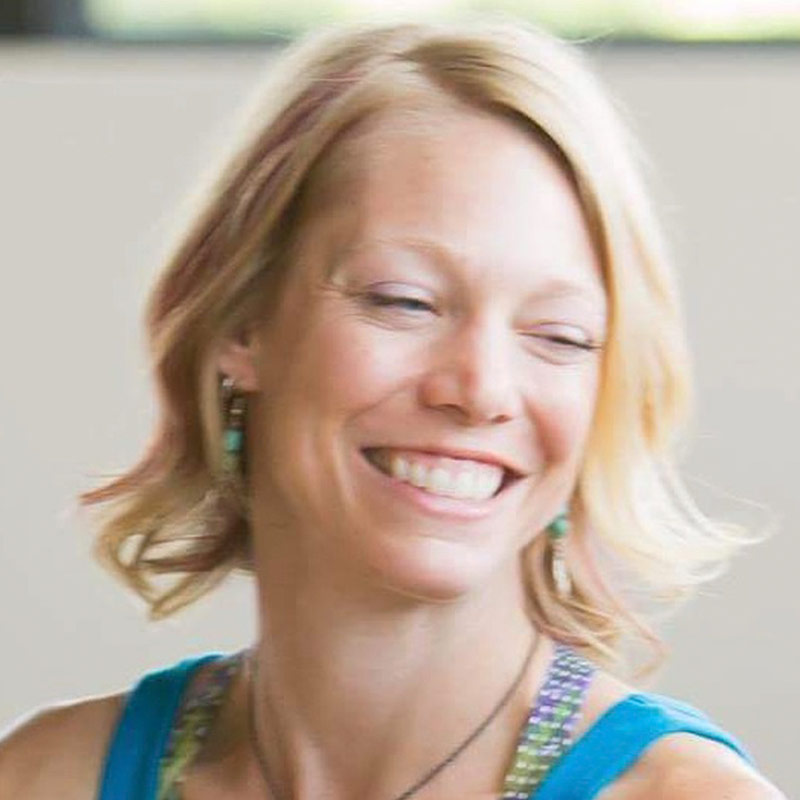 Melanie Dijkstra
Melanie has been practicing yoga since 2002 and teaching since 2012. She completed the 1000 hour Yoga Therapy Program at InBody Academy and is a certified Yoga Therapist. She has continued her studentship in Trauma-informed Yoga, as well as Kids Yoga, through Green Tree Yoga, a local non-profit. Melanie finds joy in a breath-centered practice, focusing on mindful movement with her students. Beyond just a traditional practice, Melanie loves to explore how far yoga can be taken when the heart is wild and the soul is brave, she is a certified AcroRevolution AcroYoga Instructor and a certified Paddleboard Yoga Instructor.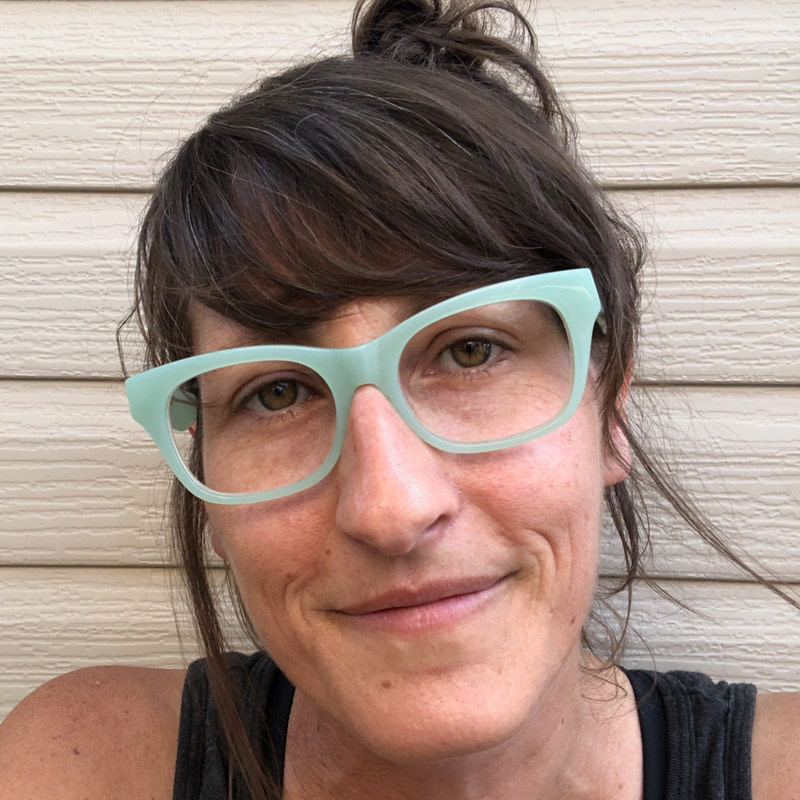 Emily Lamberty
Emily began practicing yoga in 2001. A practitioner of Feng Shui since 2009, she completed a 3 year mentorship with WIlliam Spear. It wasn't until recovery of an extraordinary ankle sprain in 2011, that Emily became connected to the truly therapeutic and healing possibilities of yoga and knew she wanted to incorporate this into her existing Feng Shui practice. After completing her initial 200 hour yoga teacher training, she completed a 300 hour Yoga Therapy program and holds a Y4C (Yoga 4 Cancer) certification. She has continued her studentship in Trauma-informed Yoga as well as Meditation. Her approach when teaching yoga is to make it accessible to everyone and to hold space for healing and growth.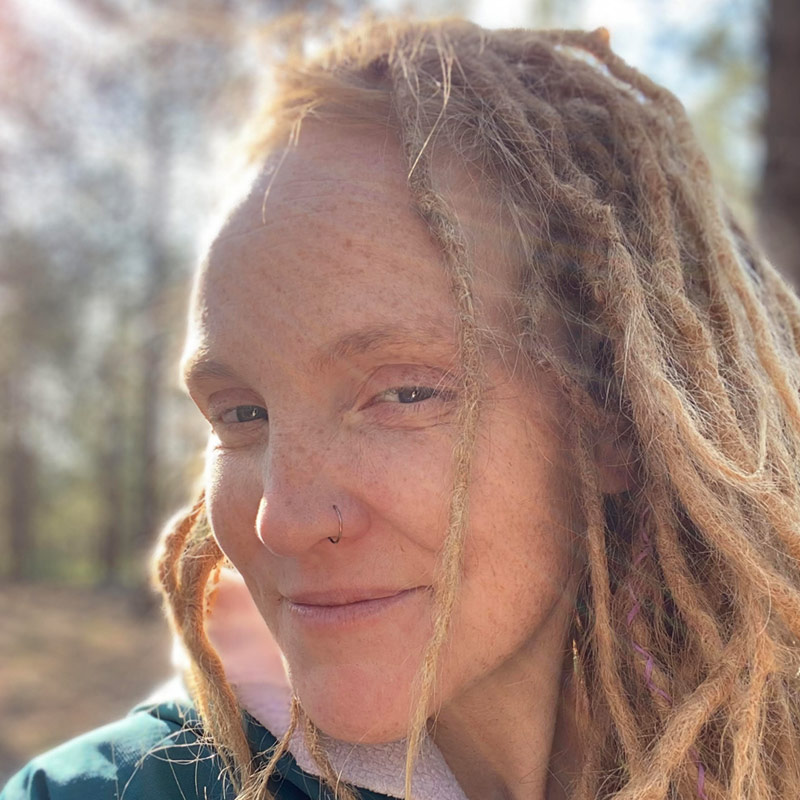 Kim Achelis Hoggan
Kim started teaching yoga in 2006 at the age of 17. She found yoga the year after breaking her back snowboarding and quickly fell in love with the practice, signing up for the first of many teacher trainings. Kim is a "forever student" having certified in numerous yoga lineages, including Anusara, Kundalini, and becoming a certified Yoga Therapist with the IAYT. Despite these style-specific trainings, Kim doesn't teach in a dogmatic fashion and delivers her own style of yoga, created over decades of her own practice, informed from her personal experiences, her advanced knowledge of the whole body, and new scientific research. Kim is also a Licensed Massage Therapist (LMT), specializing in Thai Massage. It is her hope to help you deepen your connection to your SELF, by giving you tools to nourish you throughout your life..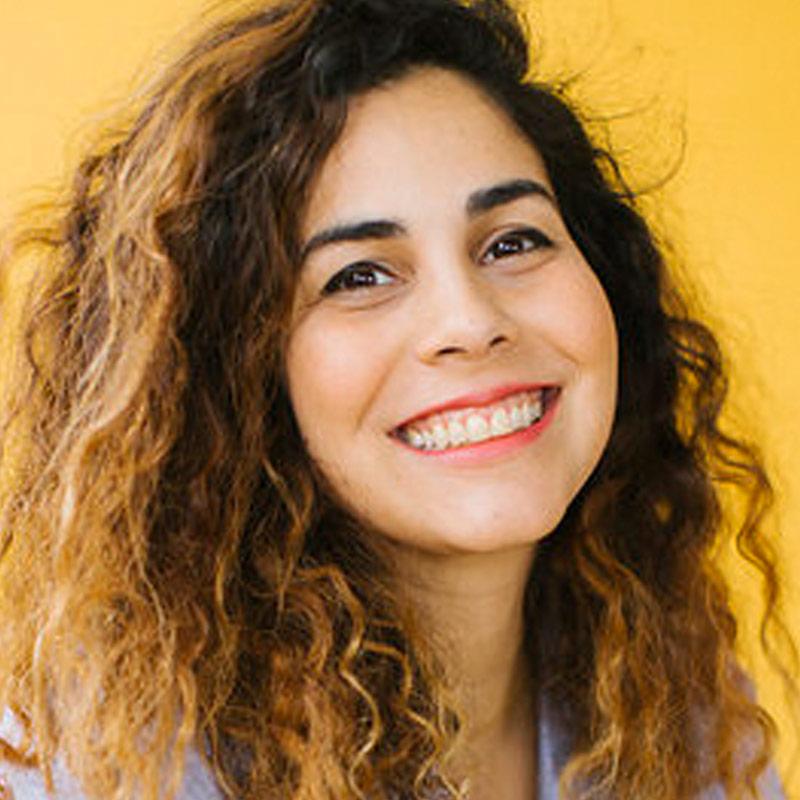 Jendar Marie Morales
Jendar was born and raised in San Juan, Puerto Rico. She holds a 500 E-RYT from the Yoga Alliance and received training at both the University of Utah and at the Association for Yoga and Meditation in Rishikesh, India. She also completed the Level 1 Yoga Therapy program at Inbody Yoga Academy. In her classes, Jendar applies principles from the Iyengar style of yoga, which focuses on alignment and use of props. She teaches students breathing and meditation techniques, and basic safe guidelines when practicing yoga postures to help them improve range of motion and stamina. Jendar is currently an Associate Instructor of yoga at the University of Utah School of Health and is a trainer at their 200-hour yoga teacher training program. She also holds an MA in Museum Studies from New York University and has worked in the arts for over a decade.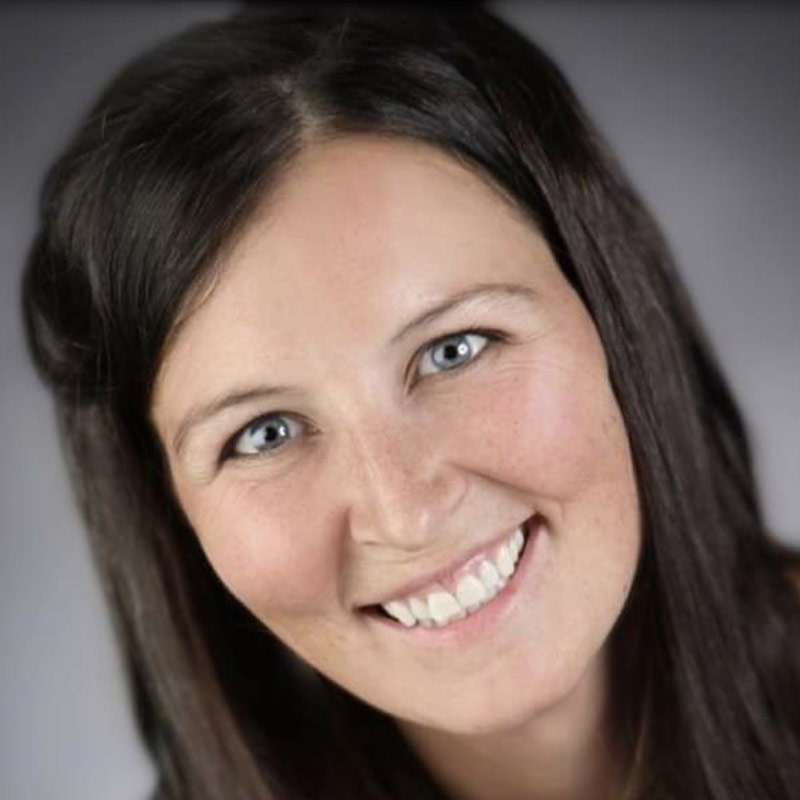 Rebecca Davenport
Rebecca has been practicing yoga since 2001. She received her first 200 RYT certificate at SLC's Flow Yoga in 2007, completed a 500-hour E-RYT in NYC with Pure Yoga in 2010. Her following yoga studies have included Astanga, Vinyasa, Hatha, Iyengar, Anusara, and Restorative yoga practices. Rebecca has been teaching for the University of Utah College of Health's Kinesiology department since 2016, directing the Yoga Teacher Training program. She is currently studying to become a licensed Ayurvedic Therapist, while working alongside the Institute of Human Anatomy, for the continued benefit of those who love learning more about the worthwhile value of having yoga in their lives.