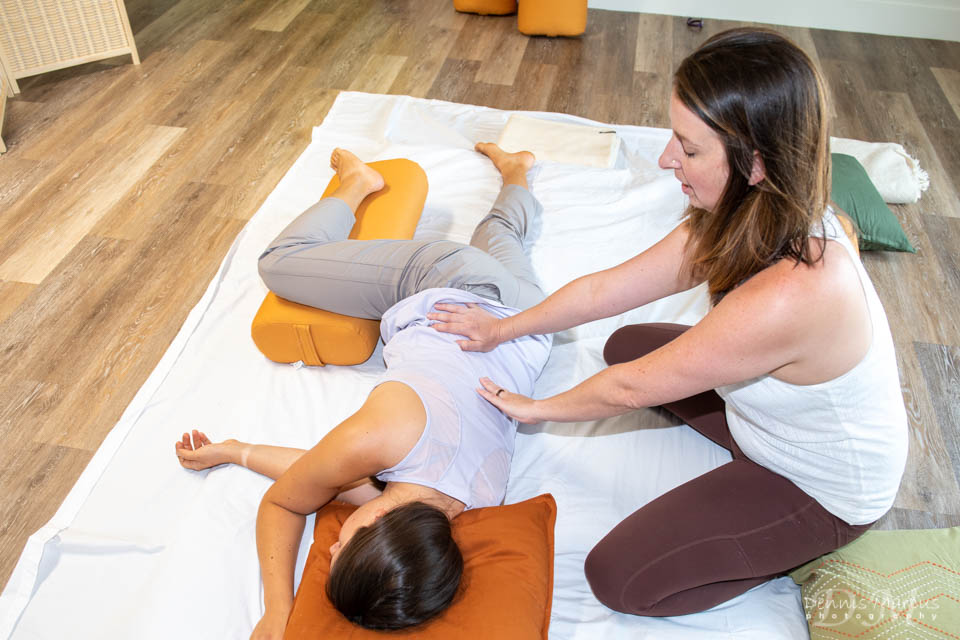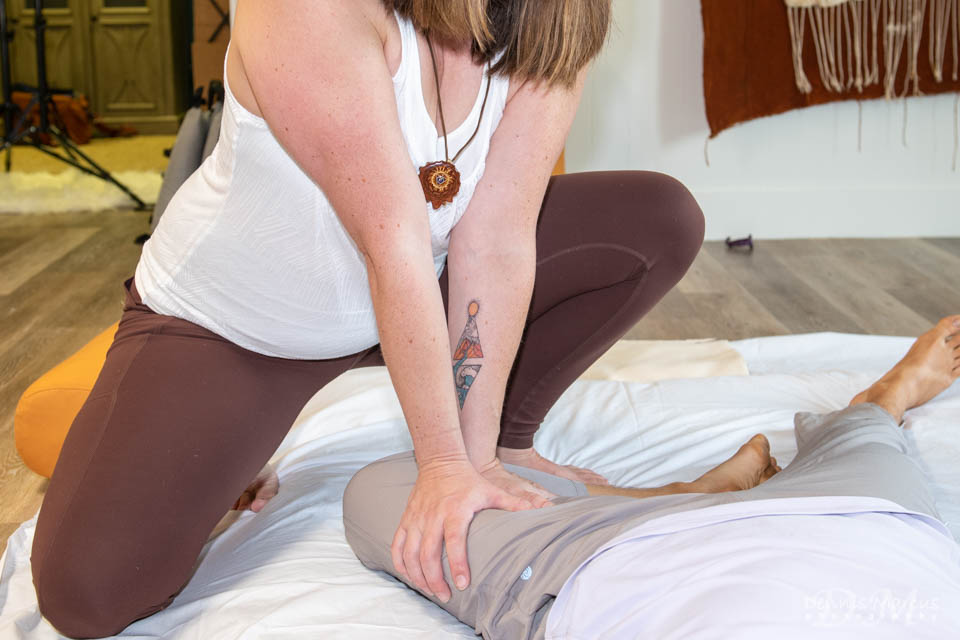 Traditional Thai Massage
Traditional Thai Massage combines the traditions of acupressure, deep muscle compression, assisted stretching, rocking/swaying, and meditative breath. It is the ancient healing art of Thailand, and the Northern style, Nuad Boran, is deeply rooted in the lineages of Yoga, Ayurveda and Buddhism. Pressure is focused along Sip Sen or Thai energy lines.
You will remain fully clothed and the session occurs on a Thai Massage mat on the floor. Often called "the lazy person's yoga", you may recognize the structures of many yoga postures as your body is moved through an effortless yoga practice. Relieve emotional stress, and anxiety, enjoy complete meditative relaxation, while increasing mobility and flexibility. No oils or creams are used, but you may be offered a Thai Herbal Balm for specific areas.
Please wear comfortable clothes you can move around in, long layers are best.
90 Minute Traditional Thai Massage $124
120 Minute Traditional Thai Massage $152
3 hour traditional thai massage $218
Deep Tissue Table Massage
Deep Tissue Table Massage may include elements of Swedish massage, deep tissue techniques and trigger point therapy, according to the therapist's evaluation of your personal needs at the time of treatment. Slow, firm pressure is used to alleviate muscle tension and promote deep relaxation. An all-natural, non-greasy massage cream is used. The session occurs on a massage table and you undress only to the level that you are comfortable with. Using professional draping, the massage therapist only works on the part of the body that is exposed, your back, one arm or one leg, for instance, while the rest of the body remains covered.
60 Minute Deep Tissue: $90
90 Minute Deep Tissue: $124
120 Minute Deep Tissue $152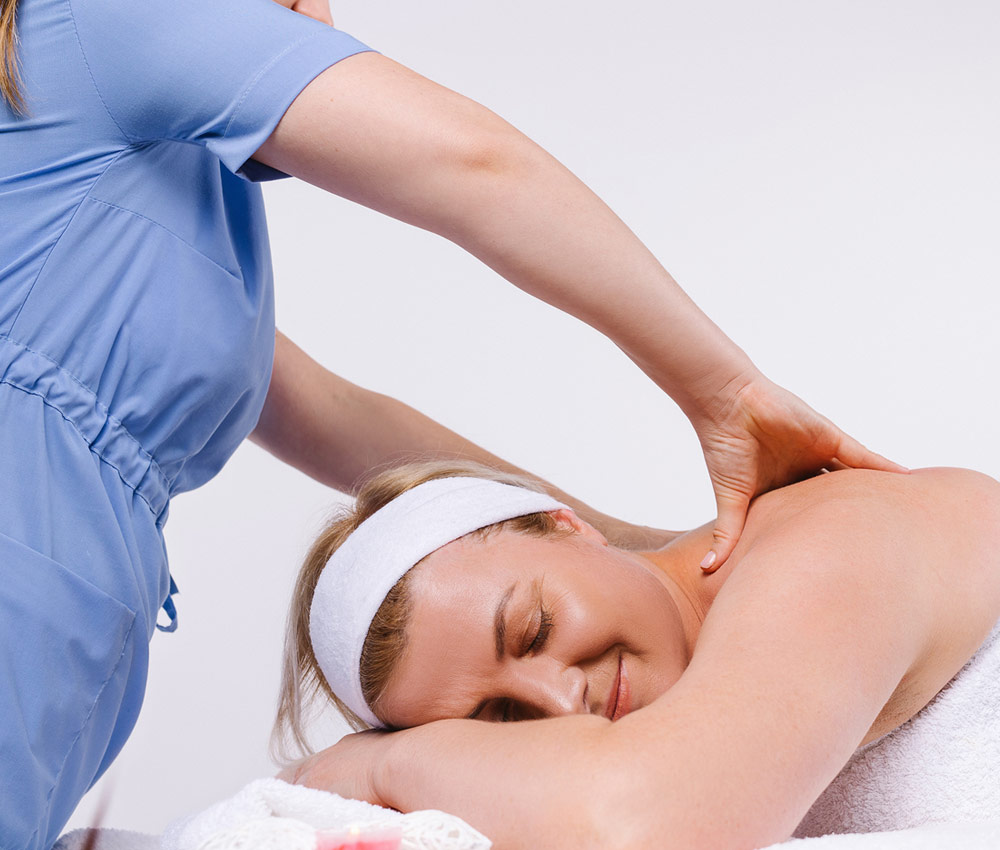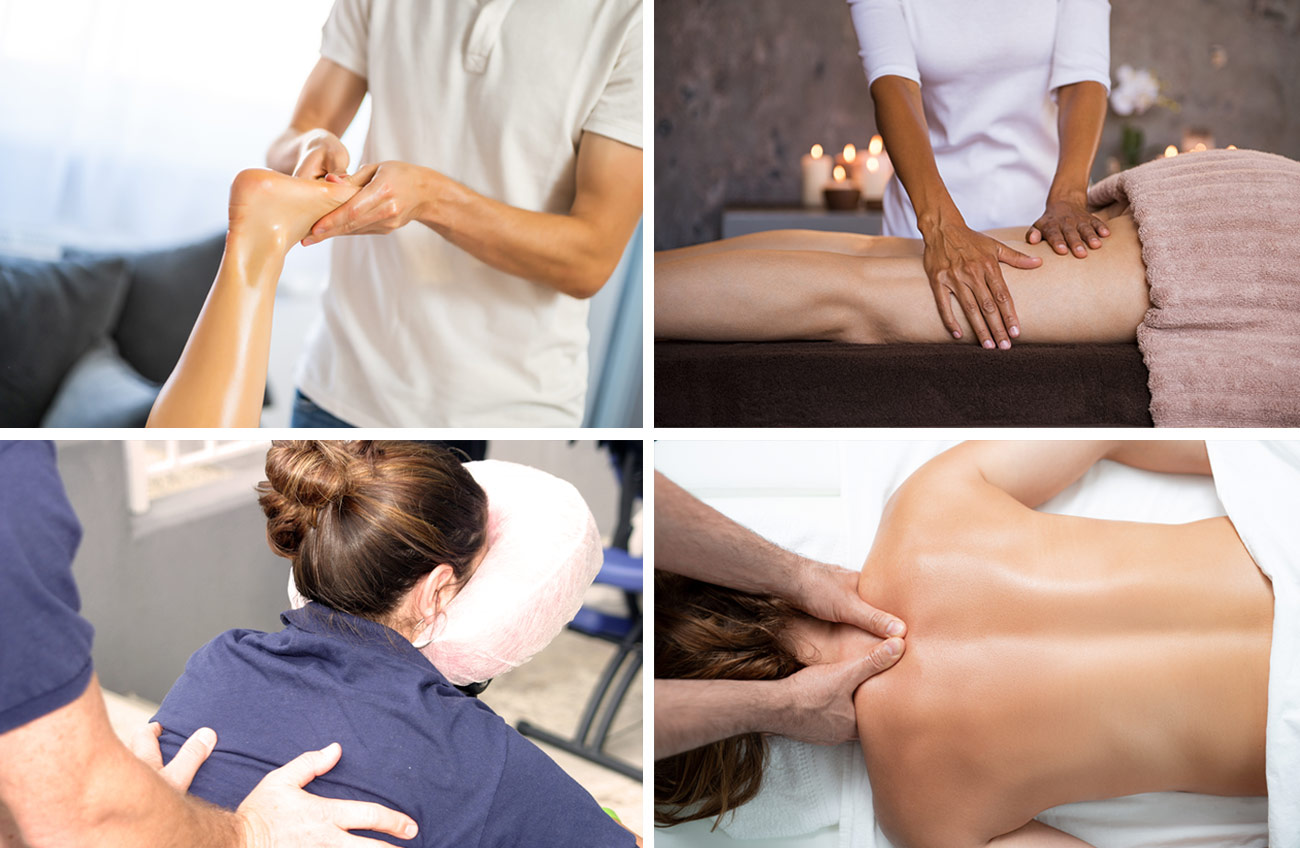 Enhance Your Service
Add these to any service $20 each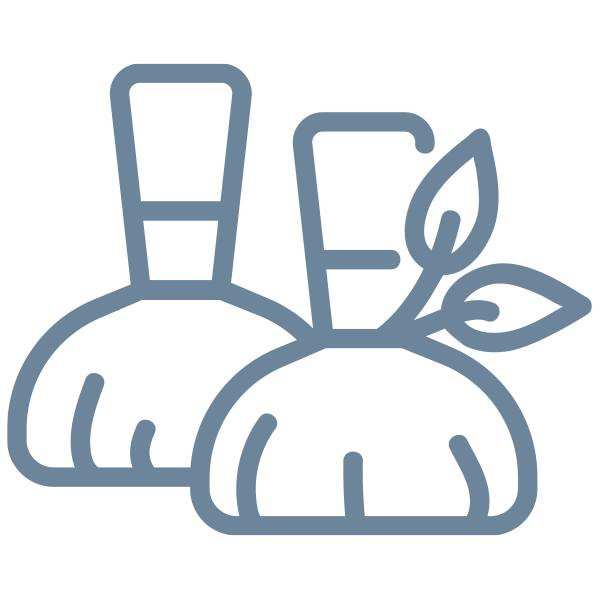 Thai Herbal Compress
Luk Pra Kob, an invigorating treatment for major muscle groups, such as back, legs or arms, to relieve sore, aching muscle using handmade Thai Herbal Balls, a treatment containing select traditional Thai herbs including Kaffir Lime Leaf, Lemongrass, Turmeric, Plai (yellow ginger), Camphor, Menthol and Tamarind, wrapped in natural cotton cloth and steamed. A method of traditional Thai medicine used for centuries, the herbs have warming properties that help to soften tissues, reduce inflammation, and increase circulation in the areas treated.

Thai Herbal Compress, 1 area (arms, legs, or back) $20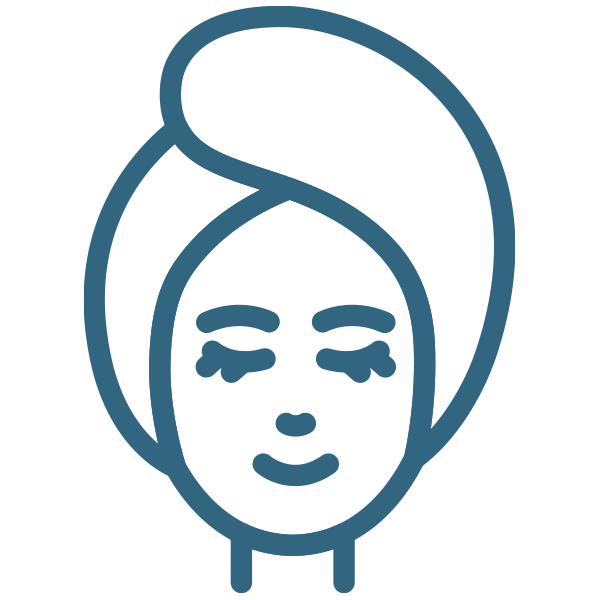 Thai Herbal Compress Facial Treatment
Luk Pra Kob, an uplifting and relaxing facial massage using small handmade Thai Herbal Balls, a treatment containing select traditional Thai herbs including Kaffir Lime Leaf, Lemongrass, Turmeric, Plai (yellow ginger), Camphor, Menthol and Tamarind, wrapped in natural cotton cloth and steamed. A method of traditional Thai medicine used for centuries, the herbs have warming properties that help to soften tissues, reduce inflammation, and increase circulation in the areas treated.

Thai Herbal Facial Treatment $20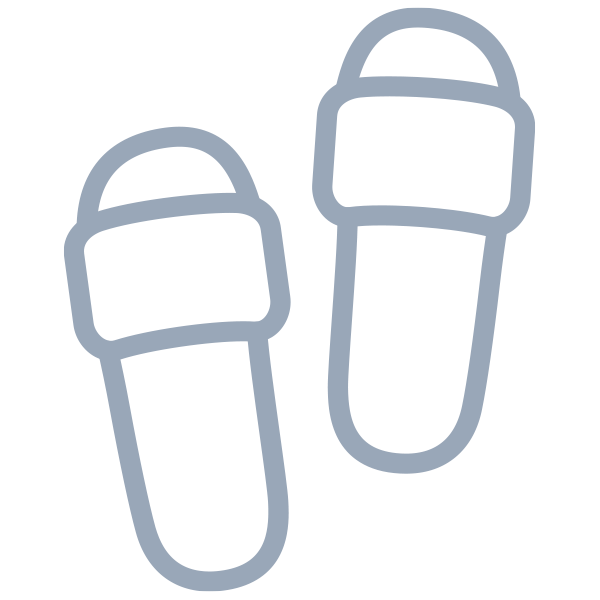 Thai Herbal Foot Scrub
Feet and legs receive an invigorating massage using a traditional scrub recipe intended to slough away dry skin, increase circulation, reduce inflammation, and increase moisture. Followed by a deep moisturizing cream and hot towel treatment. Ingredients: sugar, coconut oil, turmeric, lemongrass, and ginger. Aromatherapy oils can be included upon request.

Thai Herbal Foot Scrub $20
Complementary With Each Service
Thai Herbal Balm spot treatment, Heat therapy & Aromatherapy