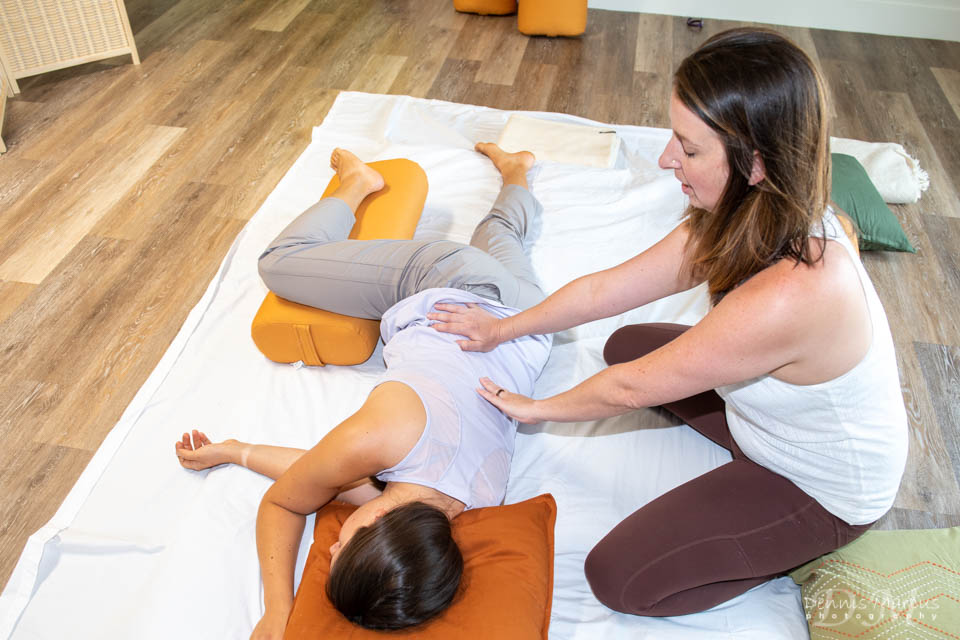 ---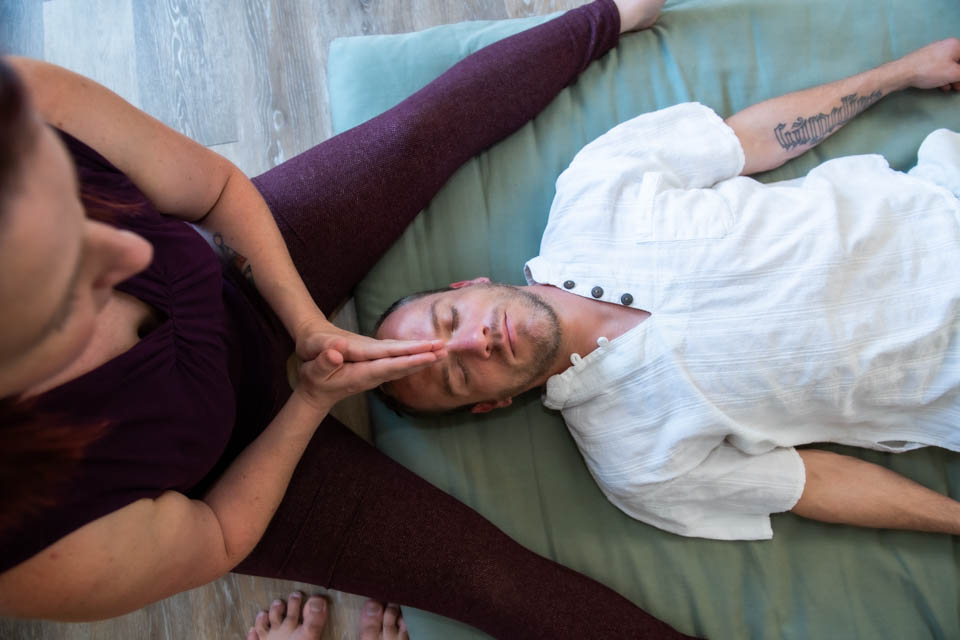 ---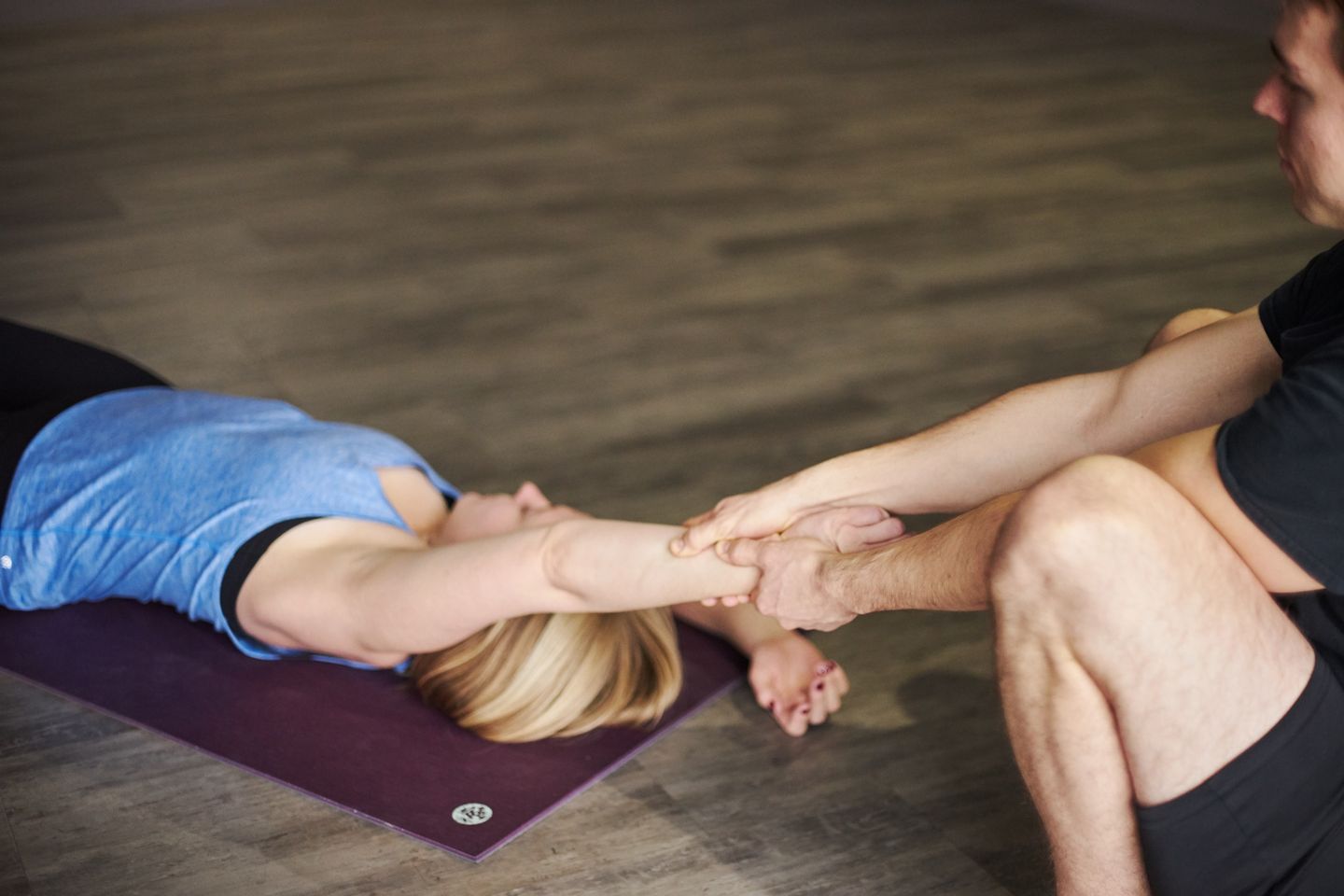 ---

---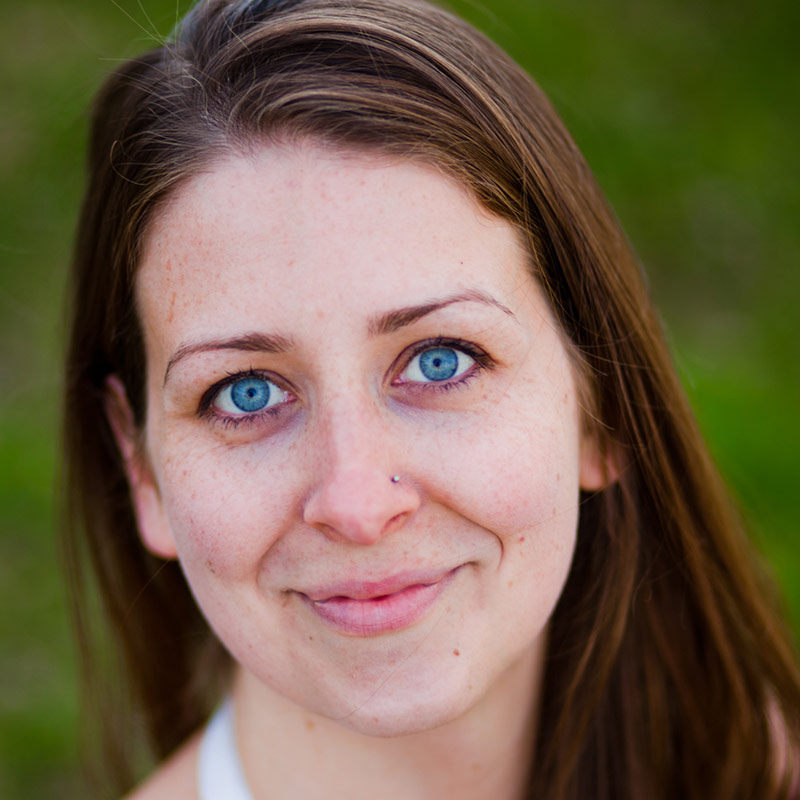 ---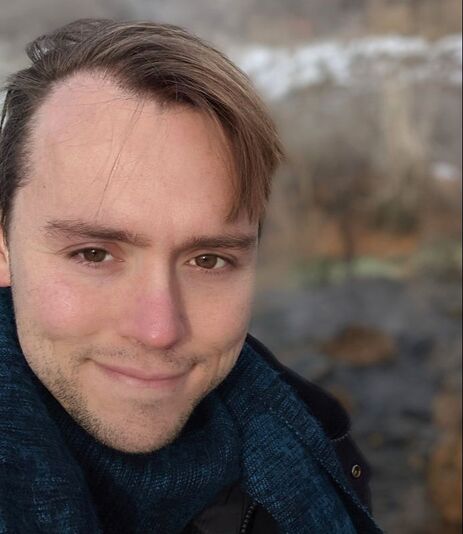 ---

Integrative Thai Massage: Advanced Techniques for Back Pain
In this course we will explore Thai Massage through multiple frameworks, to support people living with low back pain. This course will bring together Traditional Thai Massage with clinical decision making, and rehabilitation perspectives, participants will learn to work collaboratively with the nervous system, joints, and soft tissues to support healing from pain and injury.

Thai Massage is the ancient healing art of Thailand and combines the traditions of acupressure, deep muscle compression, assisted stretching, rocking/swaying, and meditative breath. It is the ancient healing art of Thailand, and the Northern style, Nuad Boran, is deeply rooted in the lineages of Yoga, Ayurveda and Buddhism. Pressure is focused along Sip Sen or Thai energy lines.

Integrative Thai Massage respectfully brings together a complete traditional healing system with clinical decision making, communication skills, relational skills, neuroscience, and integrative rehabilitation frameworks for understanding how to provide Thai massage safely, effectively, and compassionately in many contexts.

This is an

Approved Course for 20 CE's through NCBTMB

This course is limited to

8 students
Prerequisites:

minimum 20 hours of prior Thai Massage training, general familiarity with Thai work in supine and prone positions.
Saturday Dec 3rd 9:00am - 5:30pm
Sunday Dec 4th 9:00am - 5:30pm
+ 4 hours of practicum on your own time
Cost: $300 ($15 per educational hour)
SATURDAY ONLY OPTION: $175
Location: 3333 South 900 East, Ste. 220, Salt Lake City, UT
Kimberly Preston, LMT, E-RYT has been a yoga & meditation teacher since 2008 and a practitioner and teacher of traditional Thai massage since 2009. She began her studies at the New England School of Thai Massage, but later spent time in Chiang Mai, Thailand studying under several Thai master teachers. Kimberly expanded her framework for this practice by becoming a certified AcroYoga International Teacher (yoga/acrobatics/Thai massage) in 2012 and has had the opportunity to share traditional Thai massage with hundreds of students around the US. Kimberly is the founder of the Woven Heart School of Thai Massage in Salt Lake City and was granted a Best of Utah Mind & Body Award in 2020 by City Weekly Magazine. Gratitude to her teachers and lineage, including Thai teachers Aree Sanyalek, Pichest Boonthumme, Chongkol's ITM, and American teachers Jennifer Yarro and Bob Haddad of the Old Medicine Hospital lineage.
Ben Smith, LMT is a massage therapist, educator, integrative health researcher, and member of the Utah Massage Therapy Board who is passionate about the integration of connection, heartfulness, and polyvagal theory into clinically oriented massage, bodywork, and mind-body therapies. His career and training have emphasized clinical orthopedic massage, oncology massage, integrative pain management, and trauma informed massage. Since graduating from Healing Mountain Massage School in 2014 he has been continuously involved in massage education ranging from teaching initial coursework for massage therapy students, to creating multiple NCBTMB approved courses including an oncology massage course for Huntsman Cancer Institute. He has been most impacted by his training with Nikki Rae Whitlock in Hendrickson Method (HM), The Restorative Practices Alliance with Gabriel Kram, and the Neuro Affective Relational Model (NARM) for trauma informed care.